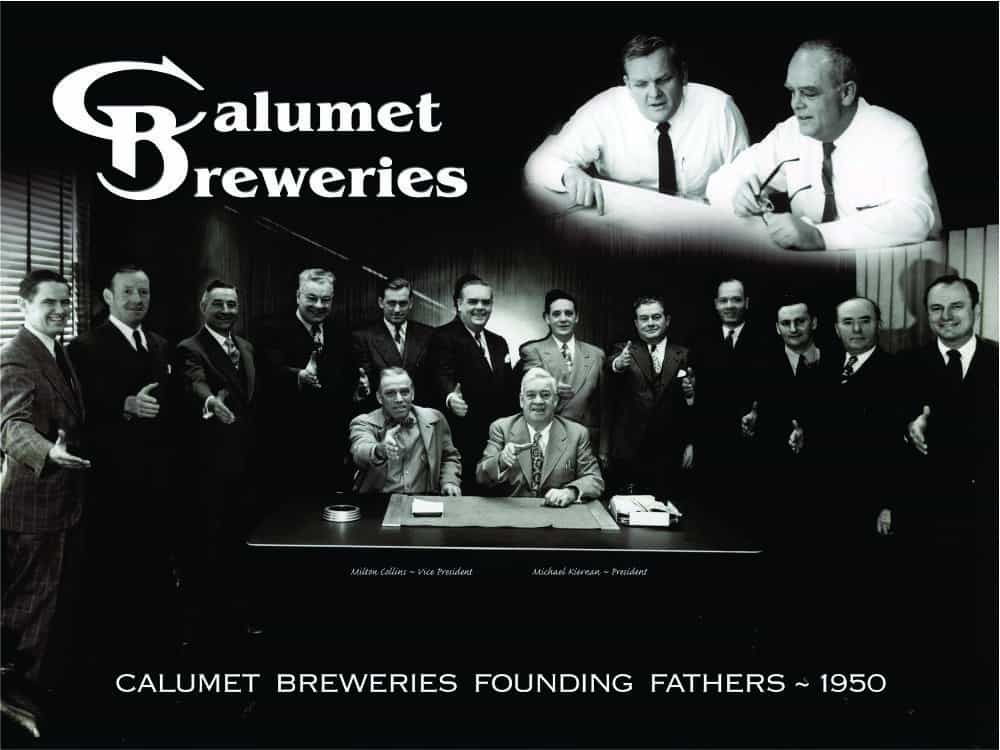 Calumet Breweries was incorporated in March of 1933 by Michael J Kiernan.
Michael was an Irish immigrant who settled and founded the company in East Chicago, Indiana. Due to significant growth creating the need for a larger facility, the Company moved to its present location in Hammond, Indiana. Today a third generation of the Kiernan Family owns and operates the business serving retail customers in Northwest Indiana for more than 90 years. Our stable of suppliers are among the best in the industry, Anheuser-Busch InBev, Heineken USA, Constellation (Corona), and craft leader Three Floyds, to name a few.
In our role of the middle tier, we provide transparency and accountability to the distribution system
Our business model plays an integral part in the three-tier system of regulated and responsible marketing of alcoholic beverages. We ensure quality control of products, police retail licensing compliance and wholesale trade practices, and make payment of state alcohol excise taxes. Our responsibility to our suppliers, both large and small, is to maximize the distribution and sales and ensure the availability of their brands to the consumer.
We believe moderate and responsible consumption of alcohol by persons of legal drinking age provides enjoyment and contributes to the quality of social life in Northwest Indiana. By providing impactful media PSAs and in-school support programs that address underage drinking, parental support, and sound decision-making, we reinforce our commitment to the community that "Responsibility Matters."